+
+
Project Lightning II: James River Logistics Center eyed for new development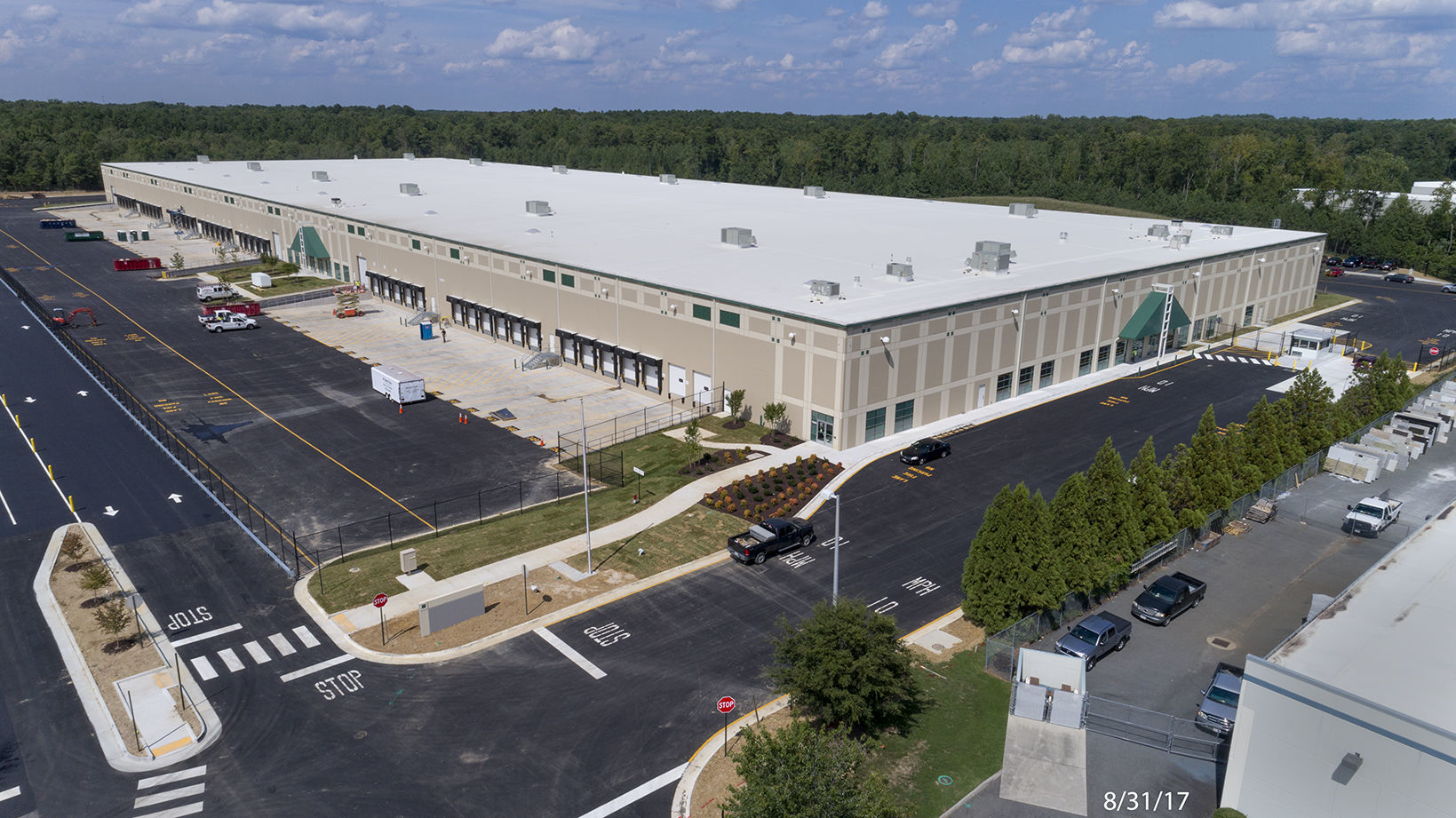 Project Lightning II: James River Logistics Center eyed for new development
By VANESSA REMMERS Richmond Times-Dispatch
VANESSA REMMERS
May 4, 2018
Add another to the list of code-named projects for warehouses or industrial facilities that have been rolling into Chesterfield County: Lightning II.
First, Pepsi Beverages Co. filed plans for a 220,000-square-foot distribution facility on 177 acres that a Virginia Beach-based real estate investment firm closed on in late January for $2.5 million. In Chesterfield records, it was known as Project River City.
Then there was "Goliath," about 40 acres once eyed for the former Shandong Tranlin Paper Co. property in the James River Industrial Center off Coach Road now being targeted for a 611,500-square-foot industrial facility.
Dubbed Lightning II, the latest iteration would see a third warehouse constructed in the James River Logistics Center off Bellwood Road.
Developer Devon USA recently submitted their modified plans to Chesterfield's Planning Department calling for a nearly 321,000-square-foot building on 44 acres.
The land is in the Bermuda district in southeastern Chesterfield. Its neighbor will be two other existing warehouse buildings occupied by DuPont. The new building would be the third warehouse at the complex. The two others were completed in 2002 and are 100 percent leased.Officials with Devon USA didn't respond to requests for comment.
Devon is working with Ashland-based construction firm McKinney & Co. The planned building is identical in size and scope to one developed by Devon in 2017 at the Enterchange at Northlake Industrial Park in Hanover County. That building, completed six months after construction began, is leased to Amazon.com.
Devon USA has constructed and/or renovated more than 5.3 million square feet of commercial space since 1980 in the Southeast and Midwest.
Leasing will be handled by Evan M. Magrill and Dean Meyer of Cushman & Wakefield | Thalhimer.