+
+
Richmond-based developer plans to build large warehouse in Chesterfield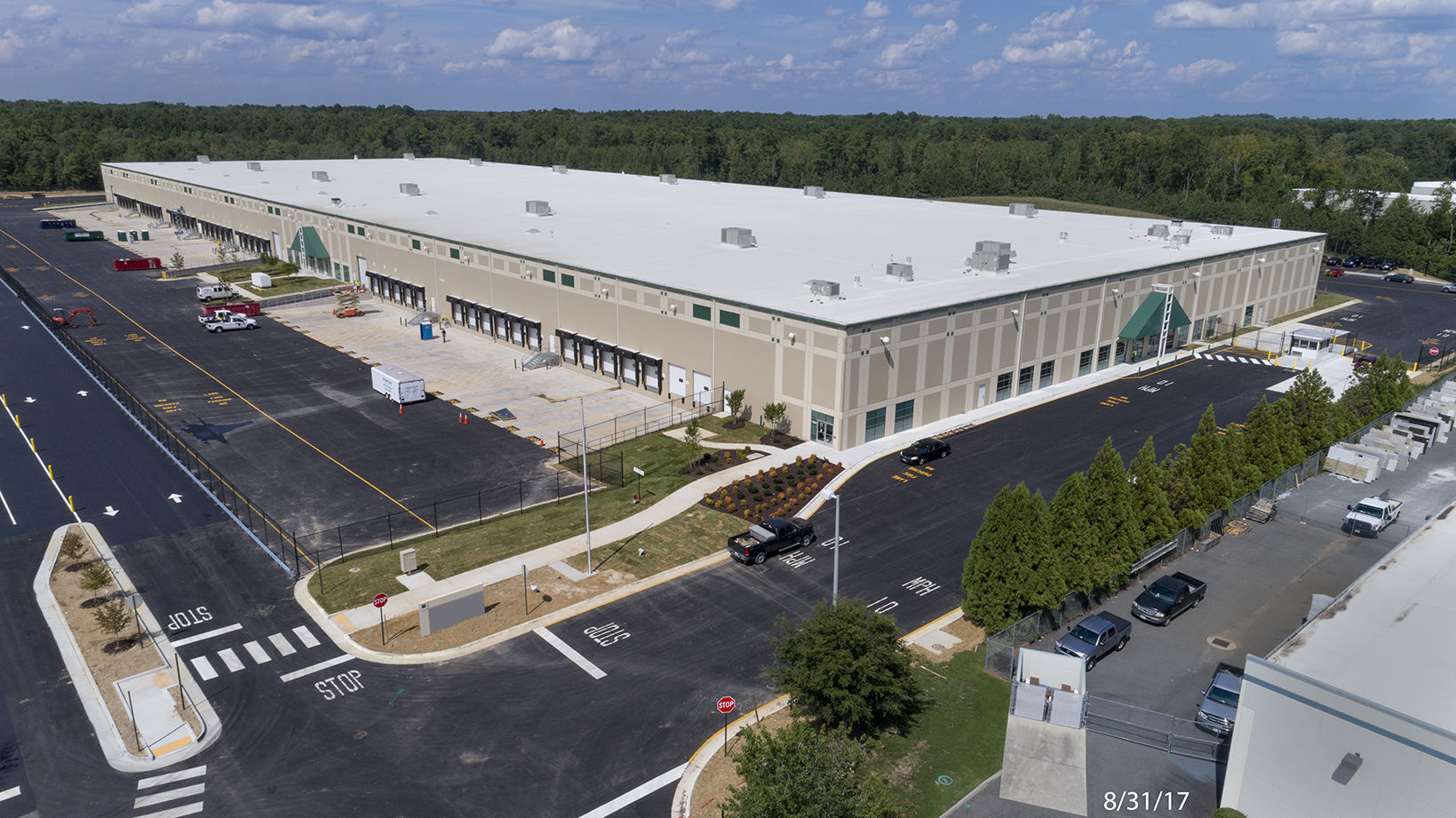 Richmond-based developer plans to build large warehouse in Chesterfield
A Richmond-based real estate developer plans to build a 320,853-square-foot, high-bay distribution building in Chesterfield County.
Construction should begin in the next month or so on Devon USA's warehouse facility at the James River Logistics Center, located off Bellwood Road near Interstate 95. The building could be expanded to 500,000 square feet.
The new building would be the third warehouse at the complex. The two others were completed in 2002 and are 100 percent leased.
Devon is working with Ashland-based construction firm McKinney & Co. to modify the existing plan site plan to submit to Chesterfield for approval.
The planned building is identical in size and scope to one developed by Devon in 2017 at the Enterchange at Northlake Industrial Park in Hanover County. That building, completed six months after construction began, is leased to Amazon.com.
Devon USA has constructed and/or renovated more than 5.3 million square feet of commercial space since 1980 in the Southeast and Midwest.
Leasing will be handled by Evan M. Magrill and Dean Meyer of Cushman & Wakefield | Thalhimer.